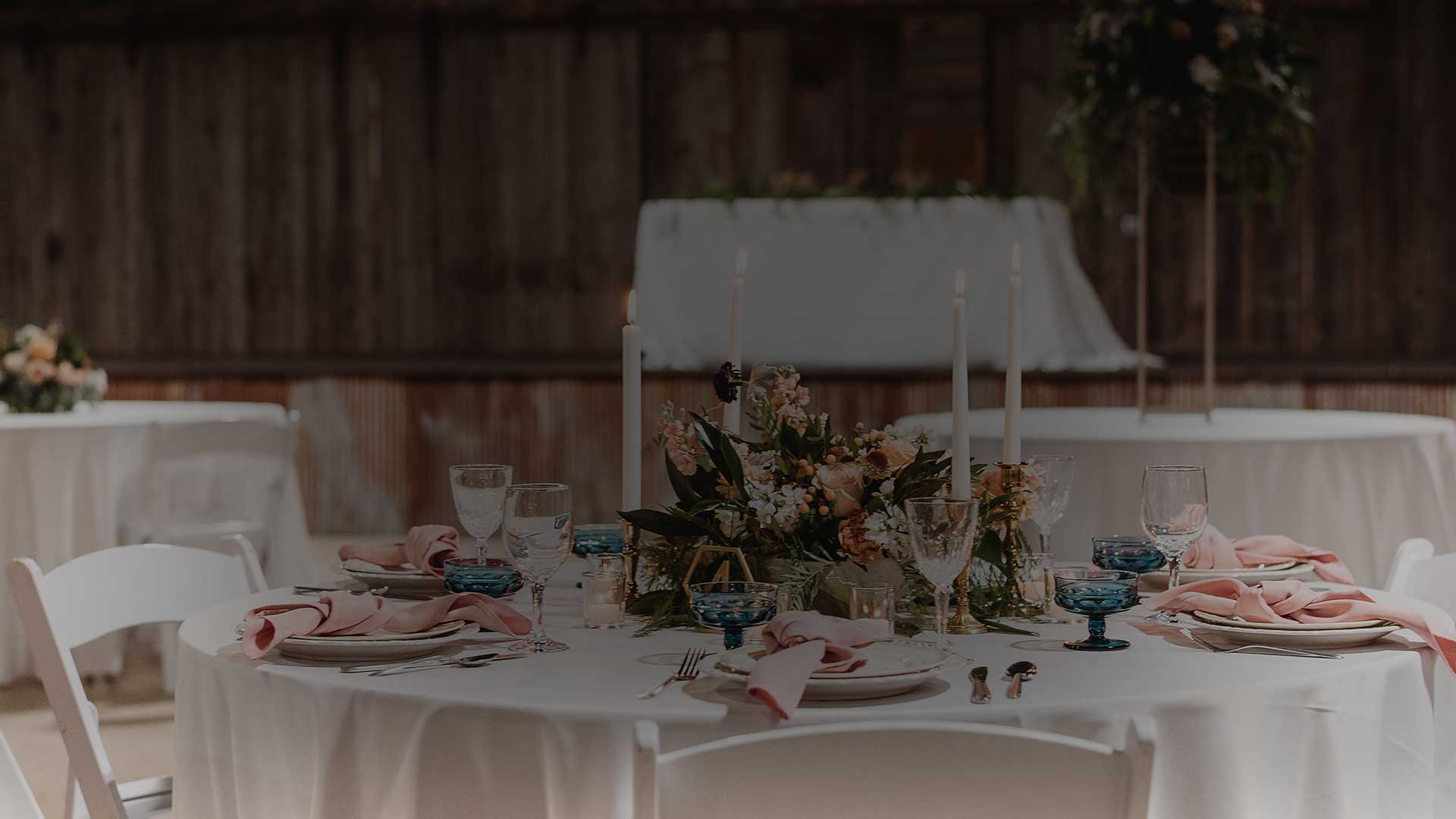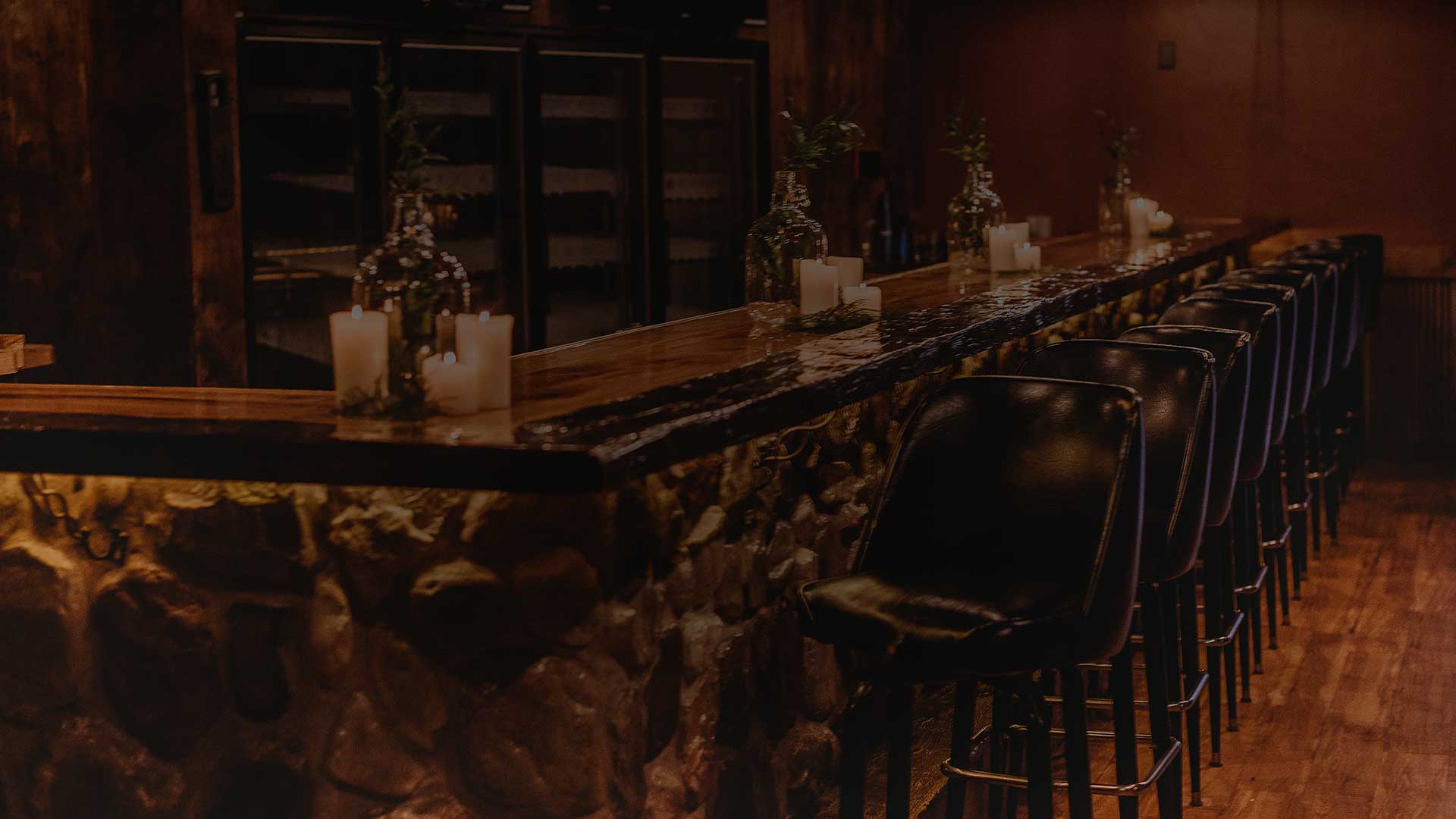 Weddings & Corporate Events
Country Charm & Rustic Elegance
Wedding & Corporate
Event Venue
Weddings & Events
Full Service Wedding & Event
Catering with bar Service Options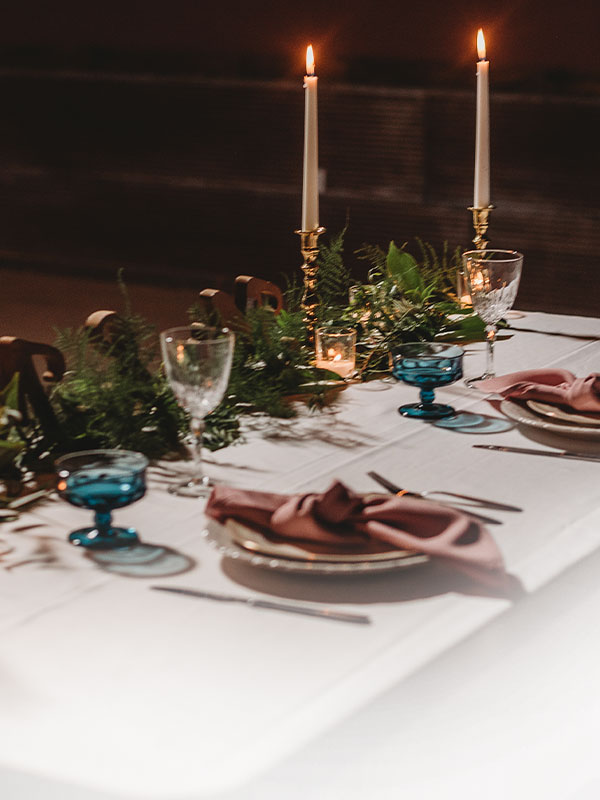 Experience The Best Wedding
& Corporate Event Venue
At Kaukauna, Wisconsin's
Premier Banquet Hall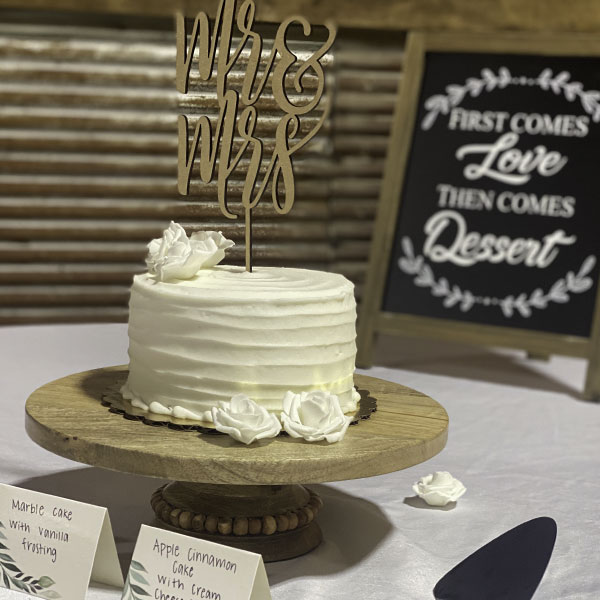 Banquet Hall & Catering Near Appleton & Serving the Fox Valley Since 2020
Discover rustic elegance at The Venue at Maloney's – the best Wedding Event Venue and Banquet Hall in Kaukauna, WI, serving the Fox Valley and Appleton region. Elevate your special occasions and corporate events with the finest catering services.
The Venue at Maloney's
Locally Owned and Operated Since 2020
Choose The Venue at Maloney's for your wedding ceremony or reception, corporate event of any other celebration all year long! Our venue can host up to 250 seated guests. Our venue provides a private upper bar as well as a private entrance. For a FREE venue consultation, call (920) 462-4645 or fill out our contact form.
Kaukauna, WI
Wedding Venue
Corporate & Special
Events
Why Choose The Venue at Maloney's?
The #1 wedding receptions
& corporate events Center
Venue estimates provided the same business day.
Let's talk availability and create a custom menu.
Local Kaukauna owned venue since 2020.
Let's talk availability and create a custom menu.
The Venue Wedding Event Center Reviews
what our satisfied guests are saying

"I can not say enough about the venue at Maloneys! Heidi was so amazing and made my day seemless. There is no way I would have had such a perfect day without her. The food was absolutely amazing and everything turned out so beautifully. I have recieved text messages, Facebook messages and even phone calls about how put together everything was and how beautiful it all was at the venue. I will talk about this for years to come and how Heidi was so helpful and great and helped to make my day perfect!"
MELISSA B

"JJ Maloney's, Kory, and Abbie are all incredible. We utilized their space for our Circle of Love Benefit, and they provided top-notch service in all aspects-very friendly and helpful staff! Amazing people, with huge hearts, that wish success upon your event, and support through and through to make it as successful as possible. I highly recommend JJ's-unbeatable experience!"
Mallory V

"Anniversary Party! Great food! Very accommodating! Very pleased with all!!"
Char S

"Excellent!!! We held our Kaukauna High 30 year Reunion at JJ's this weekend! The 2 bartenders worked so hard and kept the crowd of over 100 people filled with drinks all night long! They were friendly, worked fast and so nice to work with! I am booking our next event at JJ Maloneys! Great staff! Great venue!!!Thank you!!!"
Pam V
The Venue at Maloney's
Photo Gallery